We couldn't have confected a better evening of making lives sweeter than at the grand opening of Park Place Maserati's shiny new Fort Worth address. La dolce vita was alive and kicking during the recent launch, where every detail paid homage to the Italian heritage of the event's biggest star—the venerable Maserati.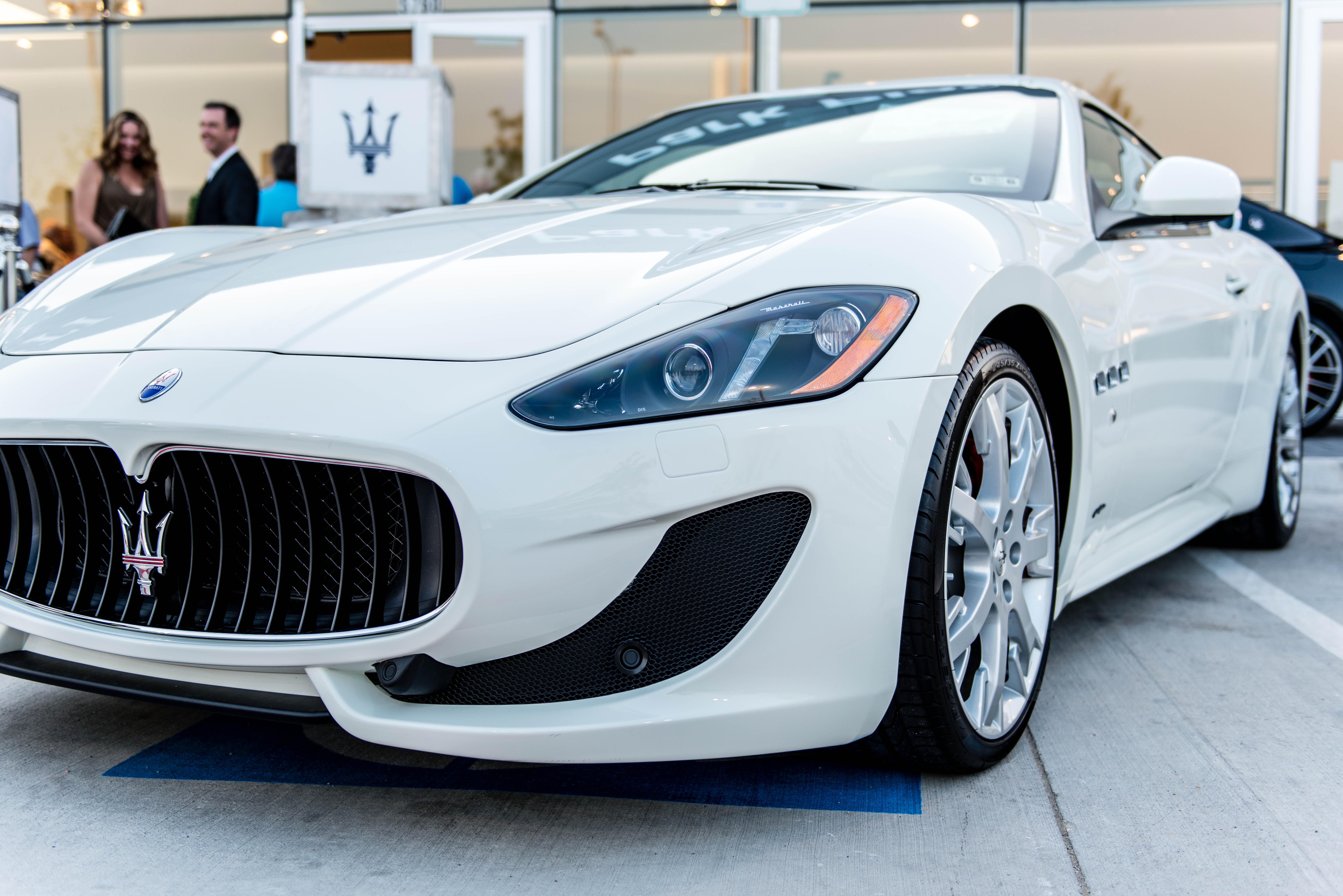 Hundreds of guests, including Fort Worth Mayor Betsy Price, flocked to the sleek and sophisticated premises to toast the exclusive occasion and the sweet rides, where sights, sounds and tastes of Italy abounded at every turn. A beautiful rendition of Sarah Brightman and Andrea Bocelli's "Time to Say Goodbye" by Radu Cernat, aka The Violin Guy, was a mere preview of the delicious songs that would waft through the dealership over the course of the night. After all, one should always be so lucky to be serenaded by strings at a party.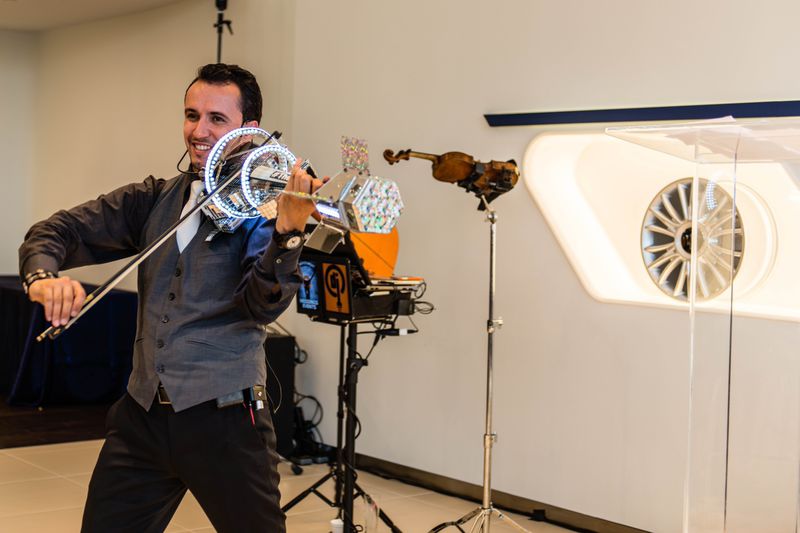 Alberto Lombardi's Taverna restaurant sent out epicurean platters of charcuterie, cheeses and artisan breads, while savory nibbles likewise made the rounds, providing the perfect pairing to Solerno spritzers and Peroni beer.

Fluffpop even created our own spin on Italian flavor, debuting our roasted tomato cotton candy with black truffle atop a basil breadstick followed by cappuccino cotton candy for a quick caffeinated kick. We likewise crafted two signature Hotpoppin gourmet popcorn flavors—Italian Cream Cake and Fresh Shaved Parmesan. Sweet and savory… the best of both Italian worlds, if you ask us.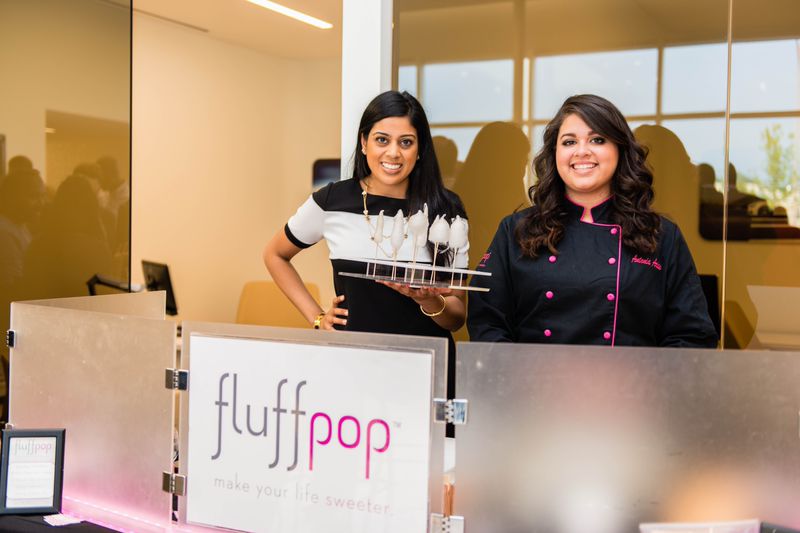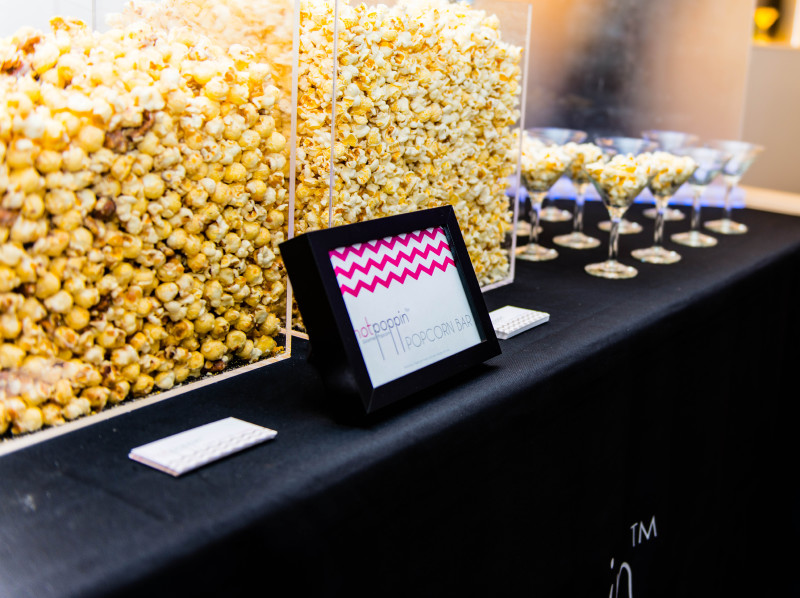 Before bidding arrivederci, a photo opp in front of none other than the Leaning Tower of Pisa was in order, courtesy of Celebrity Cruises and North Texas Photobooth. Of course, the polished Maseratis were just as popular when it came to the flurry of smartphone-snapped pics.
We're fairly certain we weren't the only ones left with a bit of Italian-spiked wanderlust.
Ciao for now!
Make your life sweeter,
~The Fluffpop Team