Few lovelier places in Dallas to spend a balmy spring evening than poolside at the residence of the even lovelier Faye Briggs. She opened her exquisite home for the third annual Light the Runway event, chaired by the effervescent Janet Fresquez and benefiting Dress for Success.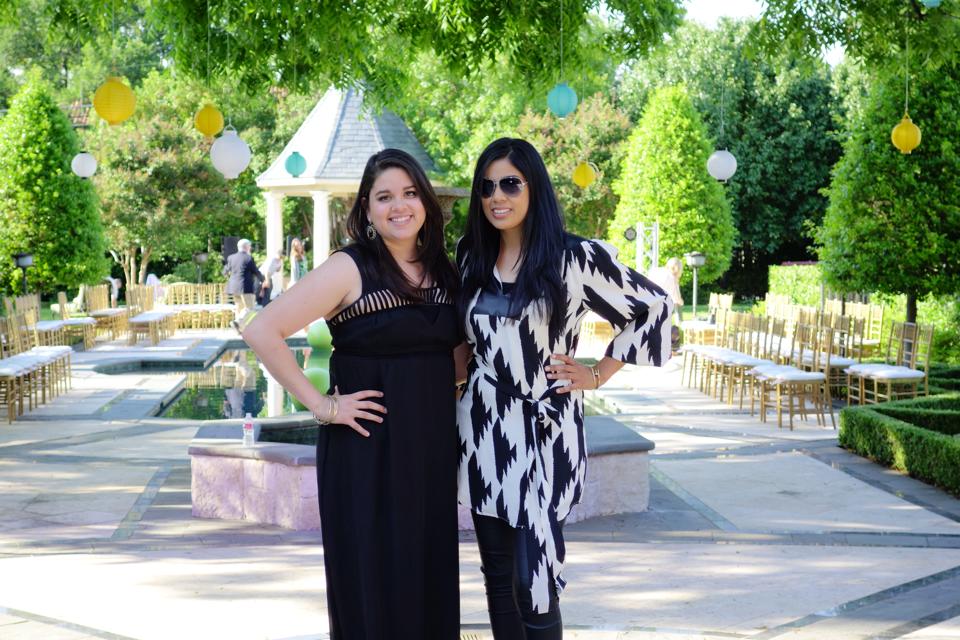 Guests flitted around the expansive garden-party setting, lit with colorful, flickering lanterns, while waiting for the fashion show to begin. Harriet Kelly Gibbe produced the charming show, which featured local notables and father-daughter duos (think DFW Style Daily's Lisa Petty and her pops; NFL star Ryan Neufeld and his little girl; and Volk PR's Alison Volk and her photographer dad, Leonard Volk) in looks by top Dallas retailers.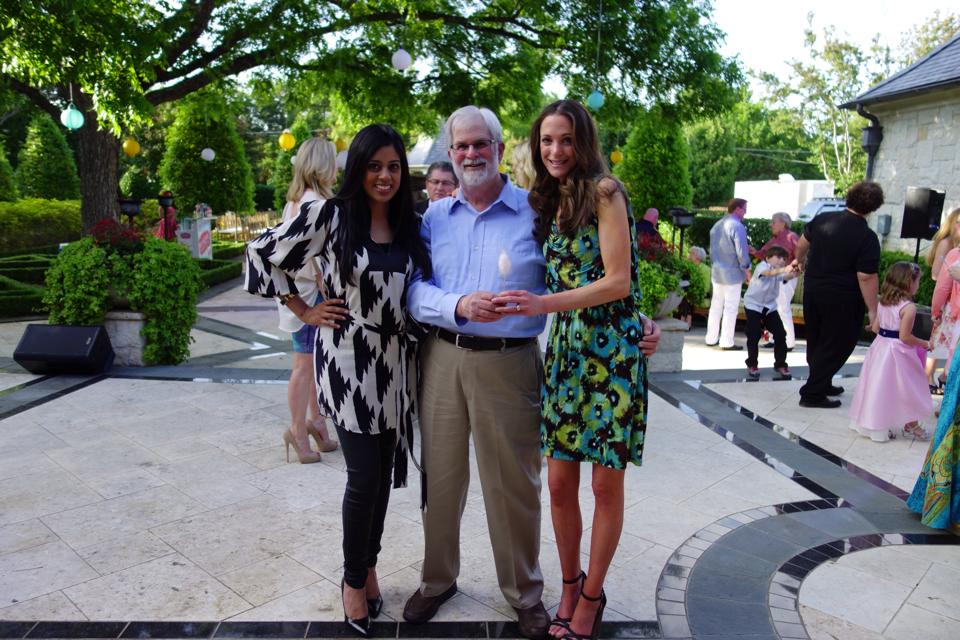 The night's emcees Scott Murray and D'Andra Simmons Lock had barely uttered their introductions when an adorably choreographed flash mob surprised the crowd. After all, such a stunt was the only fitting way to kick off the delightful production.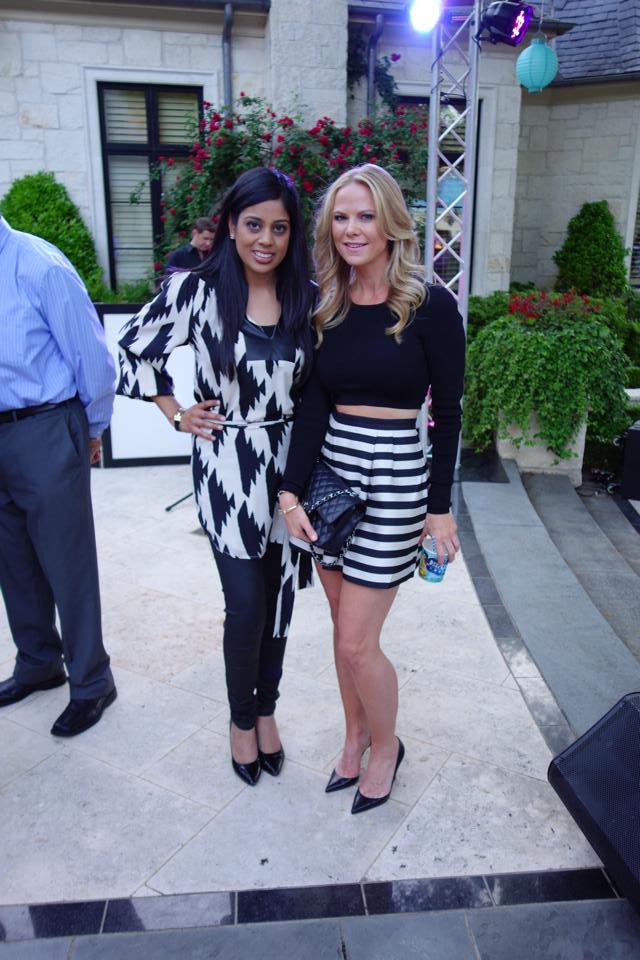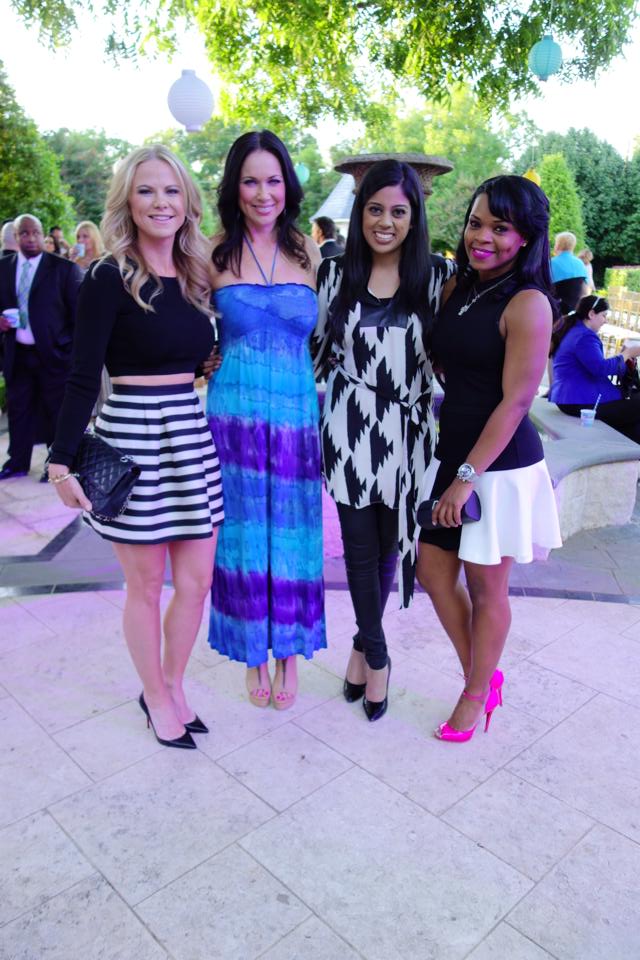 We also had such fun meeting singer-songwriter Jason Castro—one of our all-time American Idol faves—and introducing him (and the rest of the guest list!) to Fluffpop gourmet cotton candy and Hotpoppin gourmet popcorn. A big-time chocolate fan, he especially loved our White Chocolate Pretzel and Dark Chocolate Coconut popcorn flavors.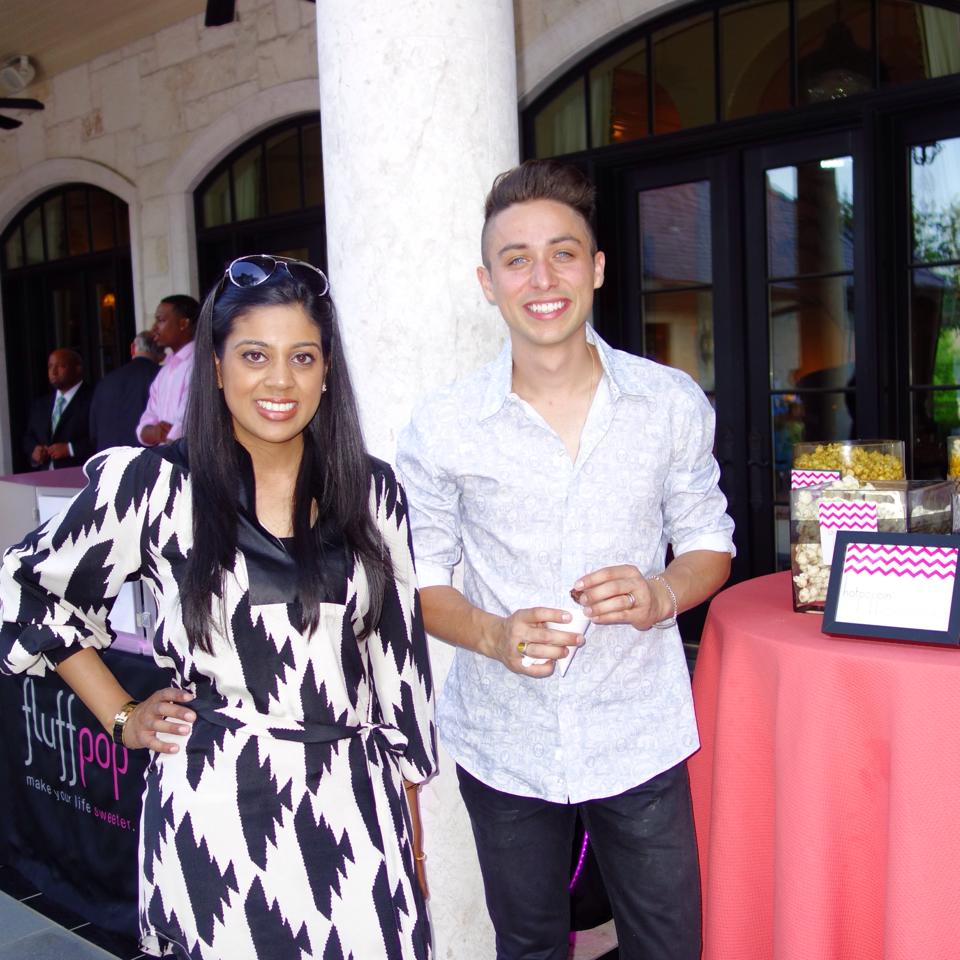 The party didn't stop after the fashion show either; local rockers Dovetail took to the stage to ensure that the beats—and the dancing—went on long into the night.
We couldn't have been more thrilled to be a part of this stylish soiree for Dress Success, an organization that strives to improve the economic independence of disadvantaged women by providing professional attire, a network of support and the career development tools to help women thrive in work and life. Now that really is sweet.
Make Your Life Sweeter,
~The Fluffpop Team